The Challenge
Building a new relational approach to Private Equity.
As private equity advisors and investors based in San Francisco, California, Kingfish Group has over 10 years experience and a global network spanning 50,000 industry experts. Kingfish Group excels at aligning executives with their global network of industry insiders who have experience solving precisely the same challenges facing a given company.
The founders place a large emphasis on long-term partnerships that are tailored to the job because they know that the right people build stronger companies. Kingfish Group reached out to Brave People to undertake a new identity system, video production and web experience that would better communicate their unique platform to potential clients and help differentiate themselves within their industry as a leading private equity firm.
THE MUST HAVES
UNIFIED BRANDING SYSTEM
WEB UI/UX DESIGN & DEVELOPMENT CUSTOM CMS INTEGRATION
CONTENT STRATEGY & MESSAGING
COMPETITOR RESEARCH & ANALYSIS
CUSTOM VISUAL CONTENT
BRANDED COLLATERAL MATERIALS
ONGOING SUPPORT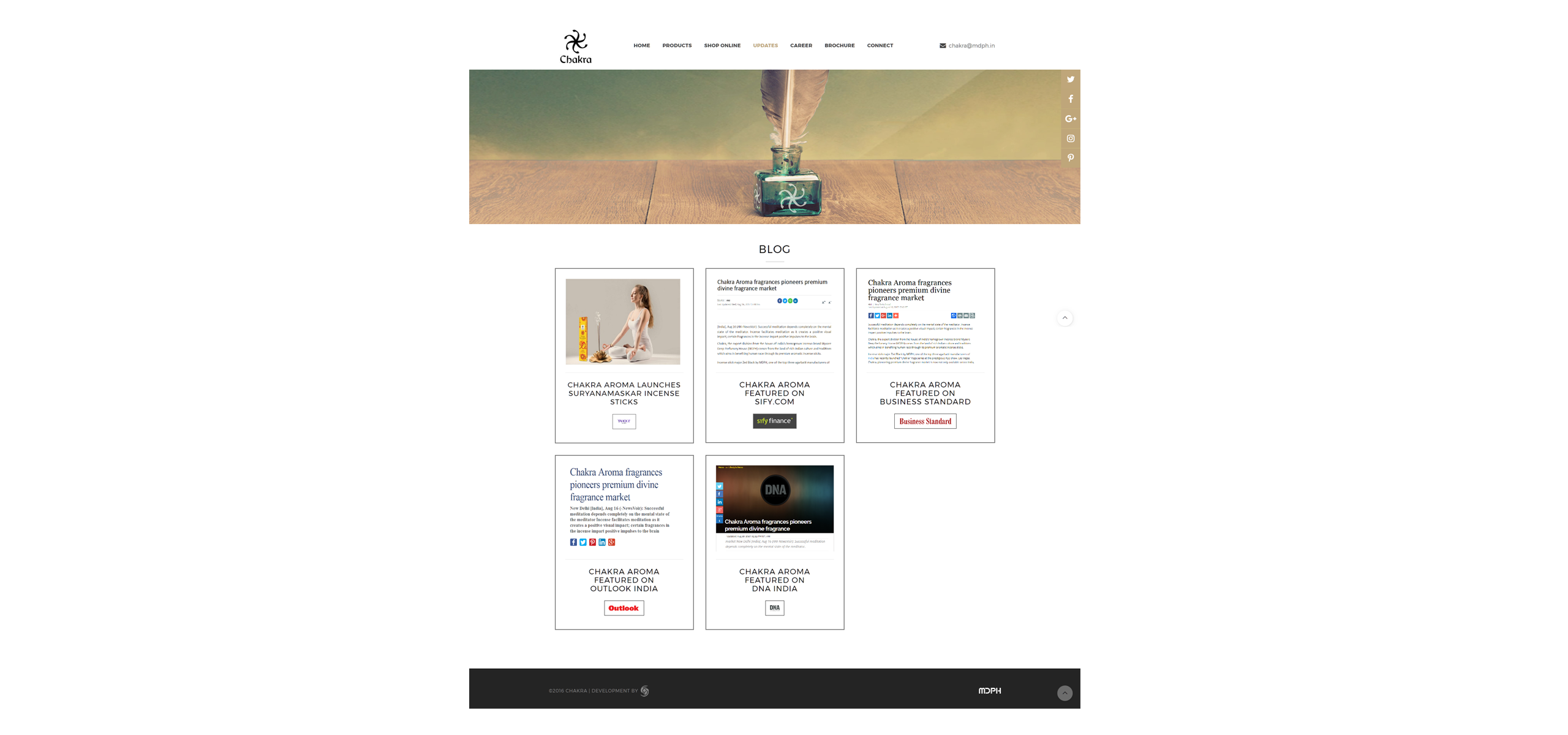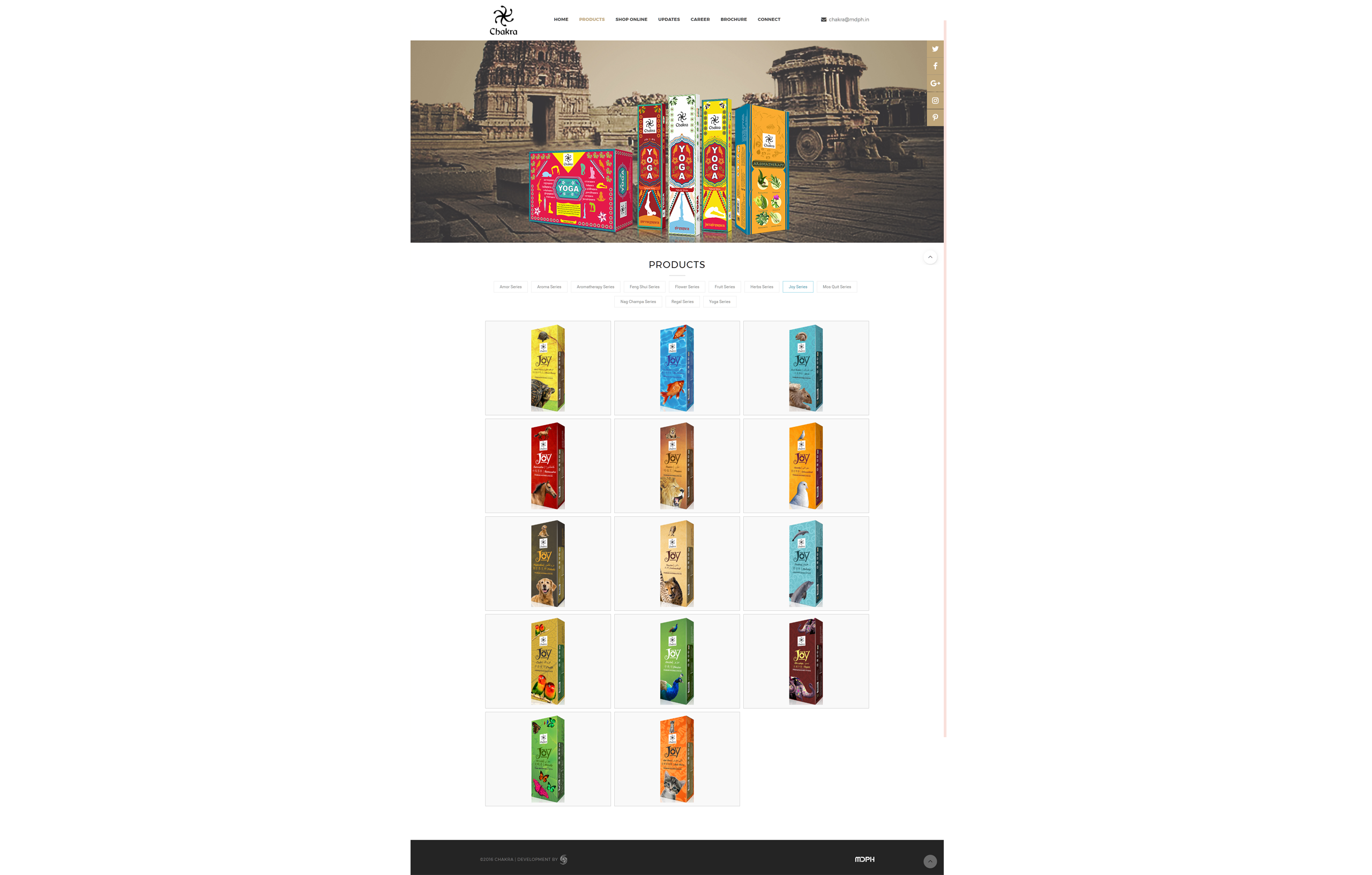 As an industry leader with a unique story to tell, we aimed to communicate this positioning across the site. Immediately the viewer is drawn into a silent-looping video header that unpacks the Kingfish ethos from the mouths of the founders. Emphasis is placed on forming lasting relationships and a strong value system, which are presented front and center on the homepage.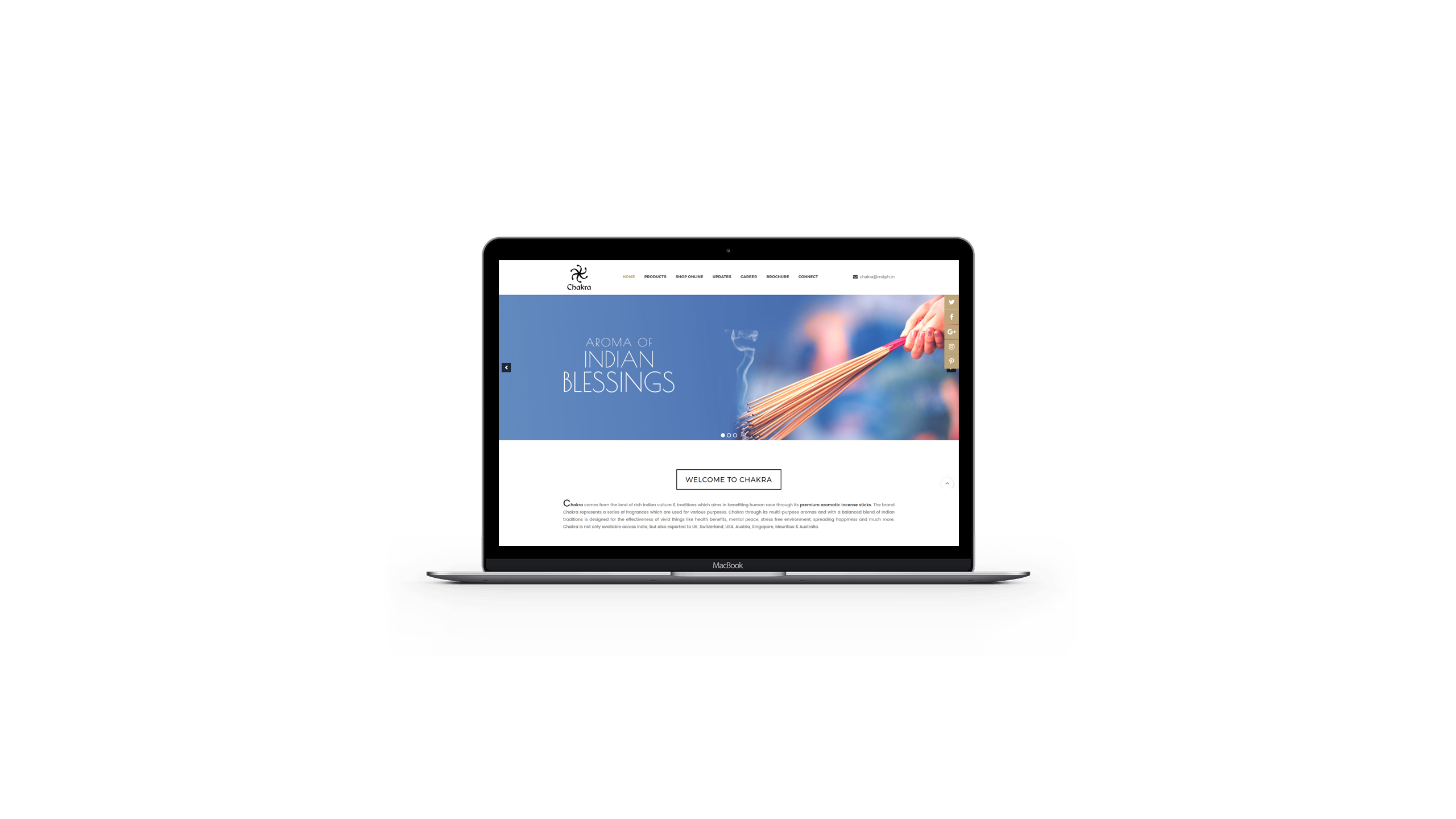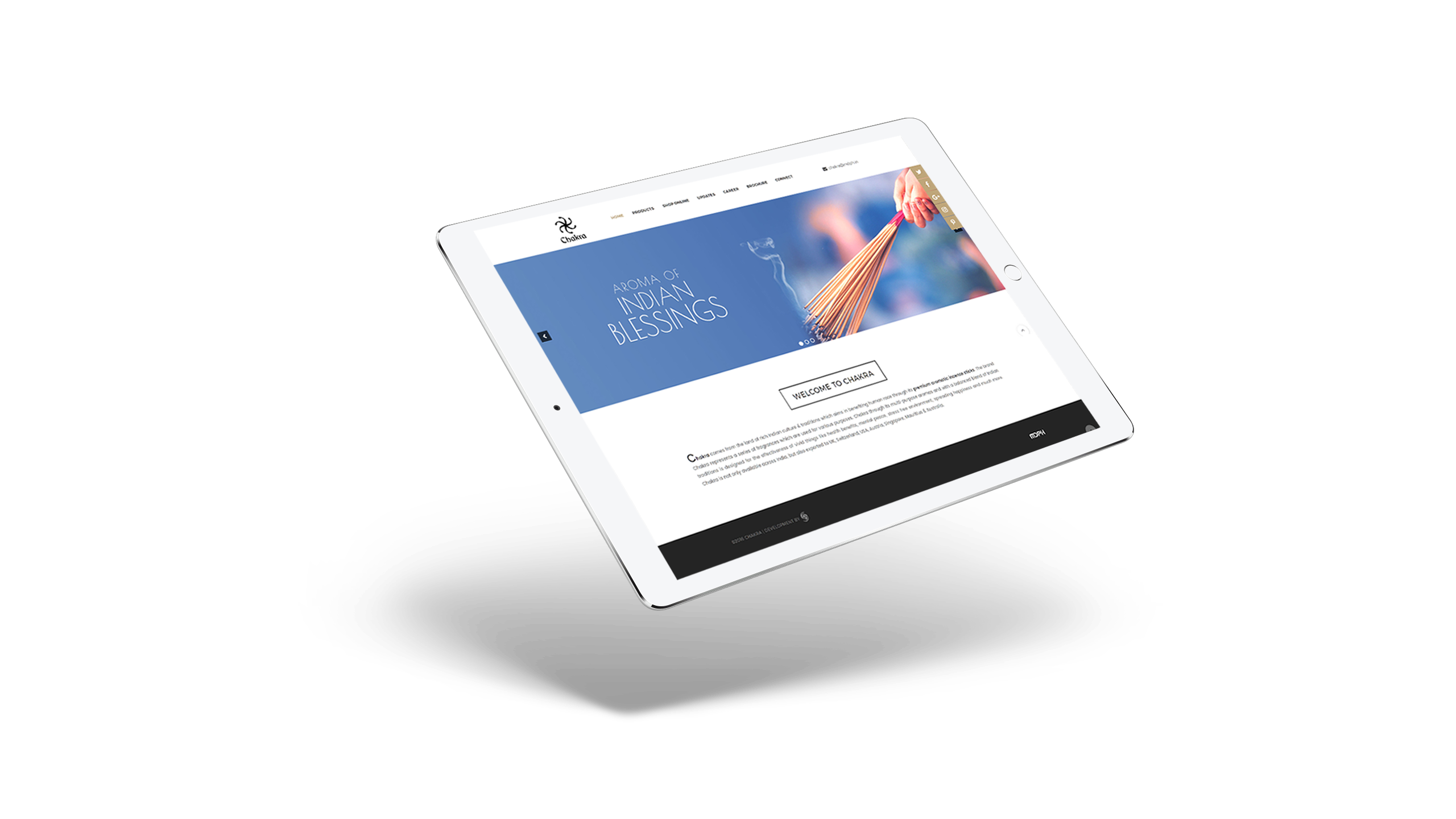 The new look and feel of the brand's identity provided an opportunity to create a distinct style tone for the site. Messaging is self-assured and informative, addressing multiple audiences across specific sections. Meager copy now includes more substantial information presented in digestible sections with abstract visuals and and bulleted lists for improved readability.


In order to fully bring the relational aspect of Kingfish' approach to life, we flew to their San Francisco office to capture both static and moving content for their site. Through thoughtful interviews of their founders, we framed the focus on people behind their equity deals, not just the structure of those deals.