Ecommerce
E-commerce a growing buzz word in the 21st century, probably known by kids and adults alike is a great way to increase the business reach. Ecommerce sales continue to reach heights, surpassing the brick and mortar sales by hefty margins, but cashing on the same can be a challenge. However, the look and feel of an eCommerce website is the main driver of first impressions.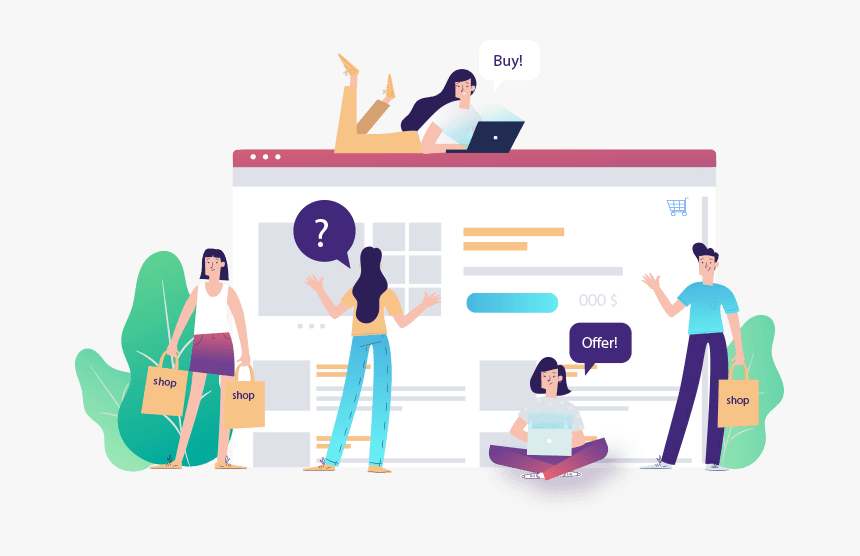 Ecommerce Website and Features
Designing ecommerce platforms which are catchy yet ensure privacy and gain the trust of their customers is our USP. We make an endeavour to make the user experience pleasant and satisfying. Security remains our top priority. Continuously getting ourselves updated with latest trends keeps us far ahead of others.
Lets Get Started
your project
We will help you to achieve your goals and to grow your business.