Social Media Marketing
Social Media Marketing is the process which creates content that is tailored specifically according to the specifications of a business entity which helps in attaining branding and marketing goals. It involves use of social media platforms to connect with the target audience which ultimately builds your brand, increases sales and would drive the desired business traffic. Great content is published, followers are engaged, results are analysed and advertisements are screened over social media platforms.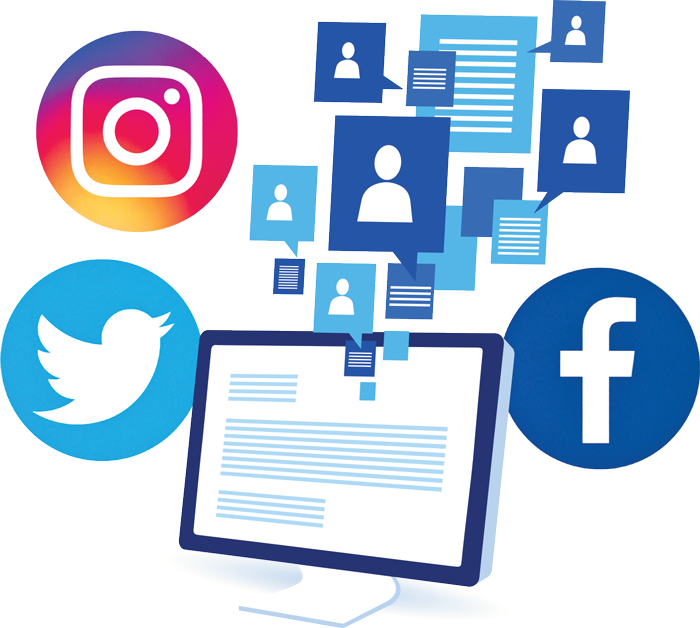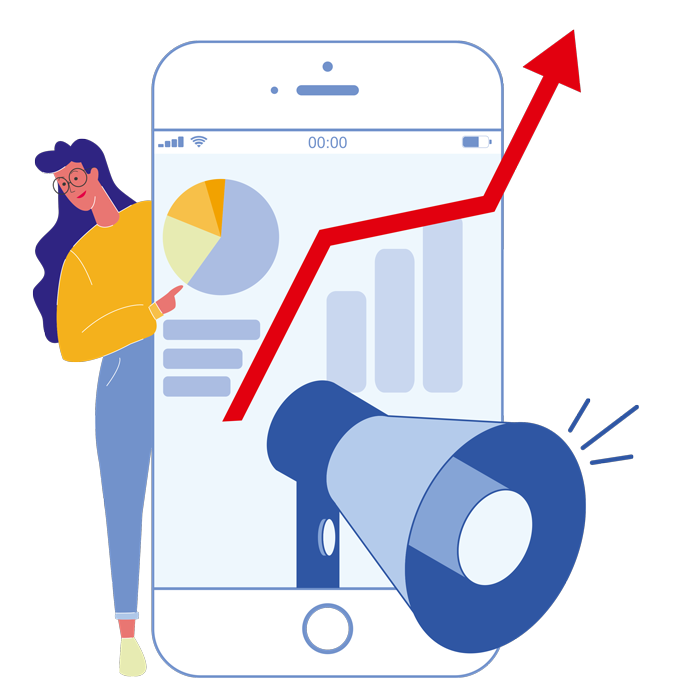 Social Media Marketing Features
The major social media platforms are Twitter, Facebook, Instagram, LinkedIn, Twitter, Youtube, Pinterest, and Snapchat currently. Attractive packages are offered by SwaggerInfotech for supporting your social media marketing campaign. Customization according to your requirements can be easily implemented due to experienced professionals.
Lets Get Started
your project
We will help you to achieve your goals and to grow your business.