Social Media Optimisation
SMO or Social Media Optimisation is generating publicity and increasing recognition of a product, service, brand, and event using social media outcomes and communities. This can be achieved through RSS feeds, social news, bookmarking sites, and social networking sites such as Twitter, Facebook, Instagram, blogging sites, and video sharing websites. It involves users of the website encouraging the same on social media platforms and networking sites.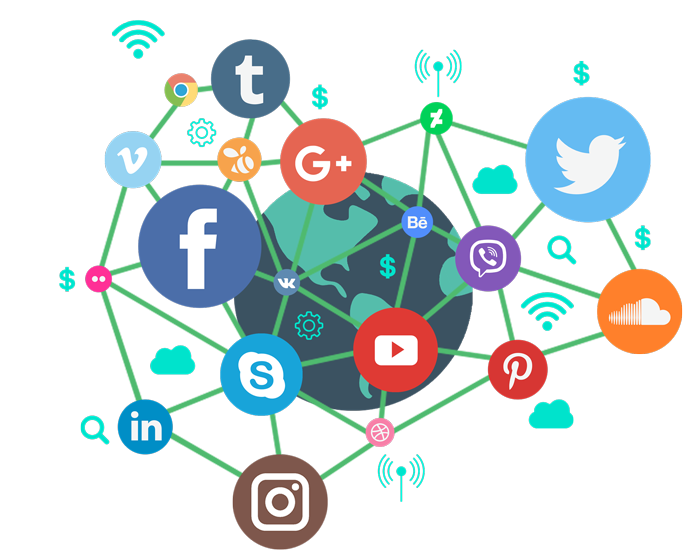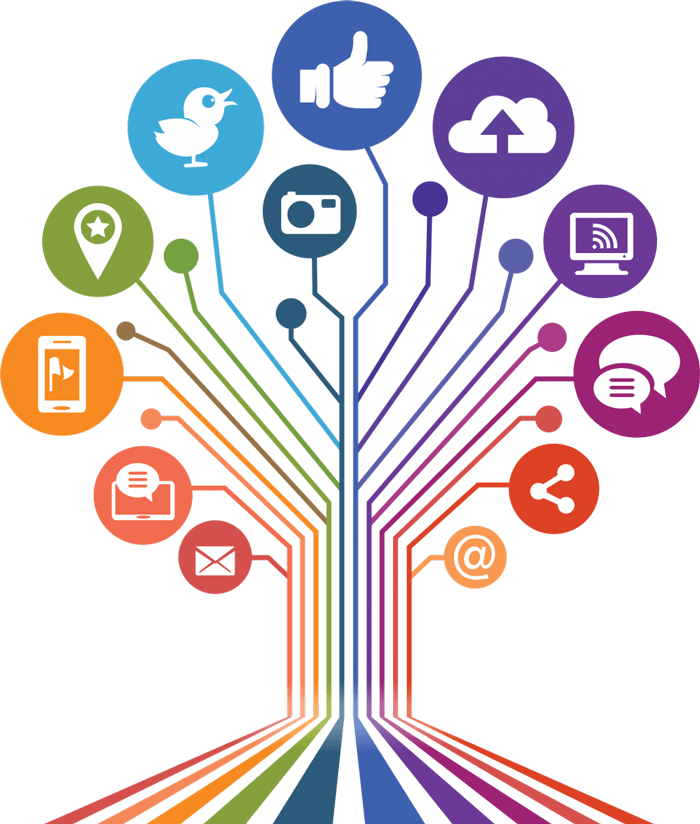 Social Media Optimisation Features
Social Media is the best and cost-effective platform for marketing and advertisements as per growing trends. Getting trending in feeds, customised hashtags, video creation and editing and quickie posts are modern ways to swing customers in the entity's favour. At SwaggerInfotech we have a team of professional working diligently on SMO which is a very time consuming and continuous process.
Lets Get Started
your project
We will help you to achieve your goals and to grow your business.