Website Redesigning
Any business nowadays needs ample amount of audience attention which requires deep understanding of audience's mindset, their needs and probably the money involved in representing all of that. Hence website redesign becomes crucial to garner public reactions. But redesigning doesn't involve replacing every single line item but making functional changes that would make the website more refined.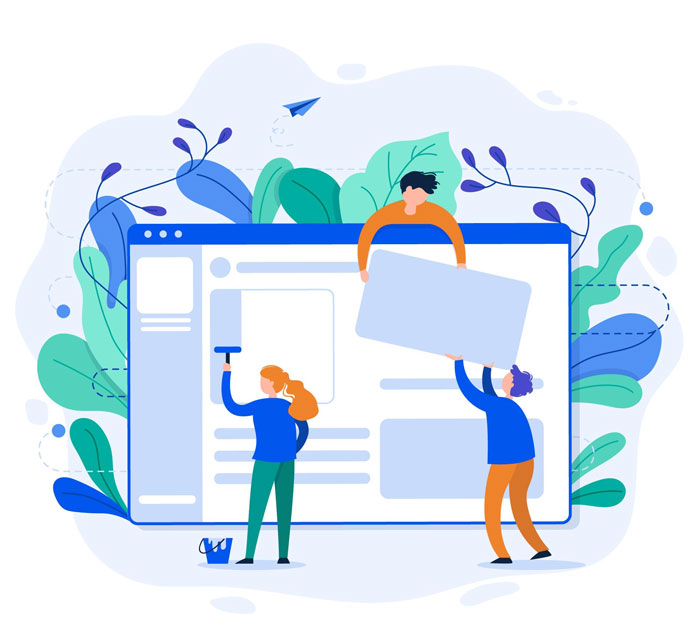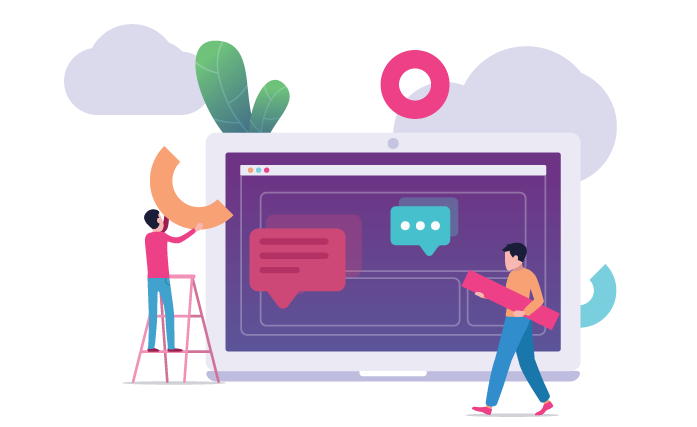 Website Redesigning
Is your website not impressive, not drawing enough responses, have you changed your business goals and methods or simply the website won't work then fear not because you have stepped into the right path where we will make your web redesigning experience a memorable one. Your website is meant for business and if it lacks in that domain then we are here to help you accordingly.
Lets Get Started
your project
We will help you to achieve your goals and to grow your business.