Online Reputation Management(ORM)
Online Reputation Management(ORM) involves how people perceive one's business when they try to search or accidently stumble upon it. Online Reputation Management drives what information people will find. It also accounts for managing negative business reviews and encouraging happy clients to accord positive reviews. It becomes essential to keep a tab on how something is comprehended based on internet searches.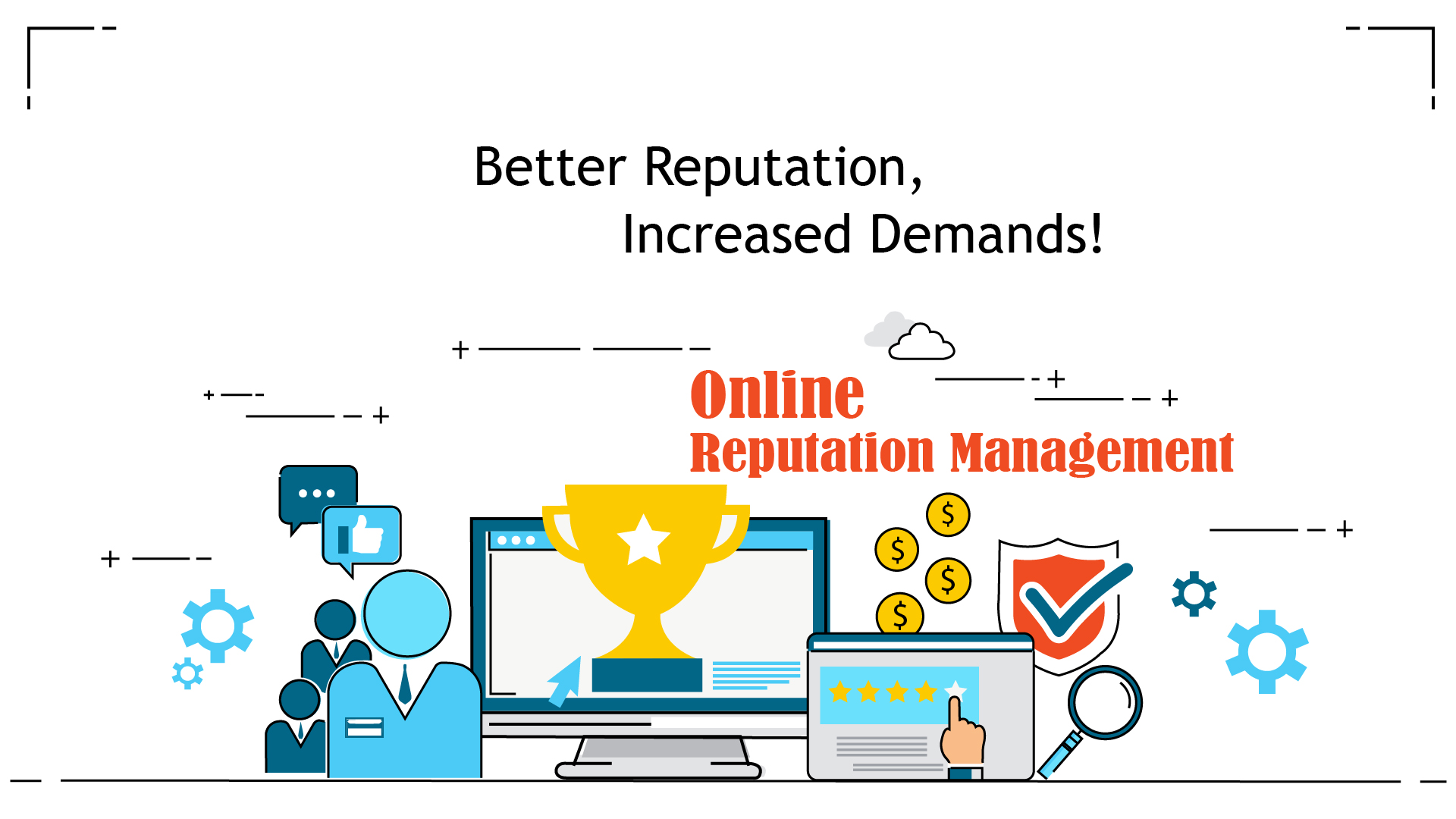 Online Reputation Management Features
If Swagger Infotech is chosen for Online Reputation we assure you that best of services are provided collaborated by our experienced staff and team. We are dedicated to support customers even with existing ORM plans. Our highly skilled professionals will provide the best of package requirements satisfying customised requests.
Lets Get Started
your project
We will help you to achieve your goals and to grow your business.