Email Marketing
As Email becomes a significant source of communication and part of our daily to-do lists in our personal and professional lives as well. And so email marketing had been steadily gaining prominence helping in selling products and services, promoting a brand, sharing news and stories related to brands or products/services. Even though it was launched a few years back yet on a surprising note it is still gaining momentum in terms of popularity, probably due to elements such as simplicity and broader reach.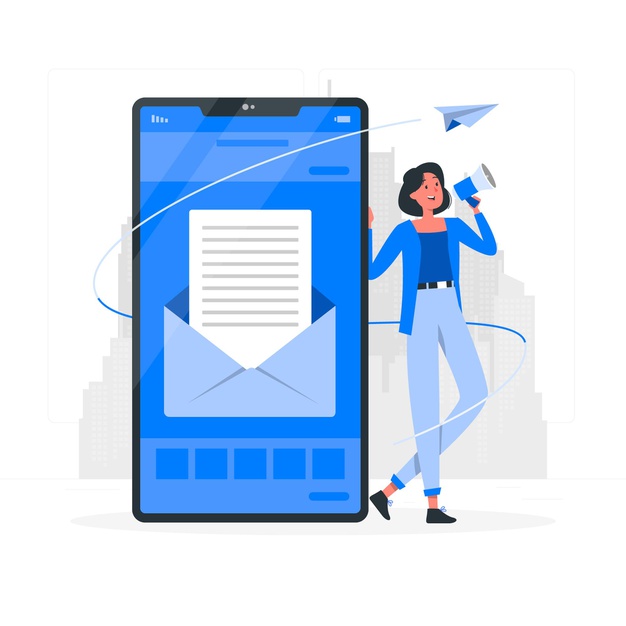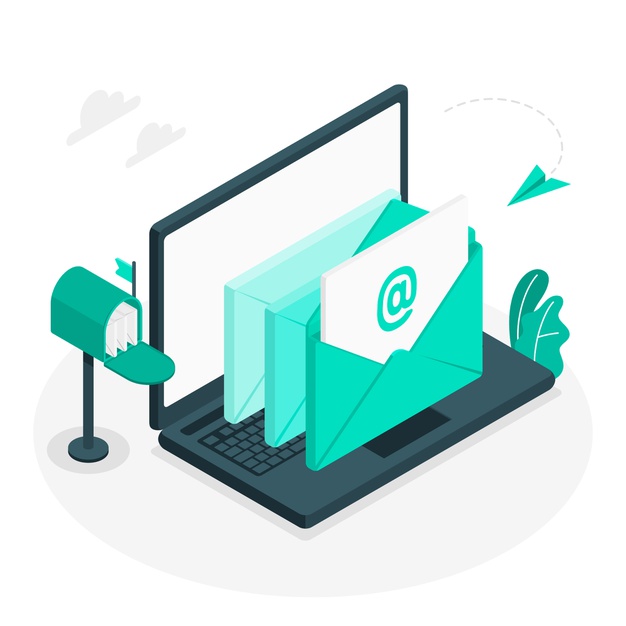 Email Marketing Features
At SwaggerInfotech our email delivering remains effective with assured reach to target audiences. We also excel in bulk emailing services. Deliverability is achieved with ease at Swagger Infotech. Our specialised efforts provide lucrative options for business houses.
Lets Get Started
your project
We will help you to achieve your goals and to grow your business.